Still Waters Collective is a broad network of writers, performers, community advocates, educators, youth, families, artists, and neighbors all drawn together by the spoken and written word.  If you have a feature suggestion or if you're interested in joining our scribe tribe of writers, please contact marina@stillwaterscollective.com.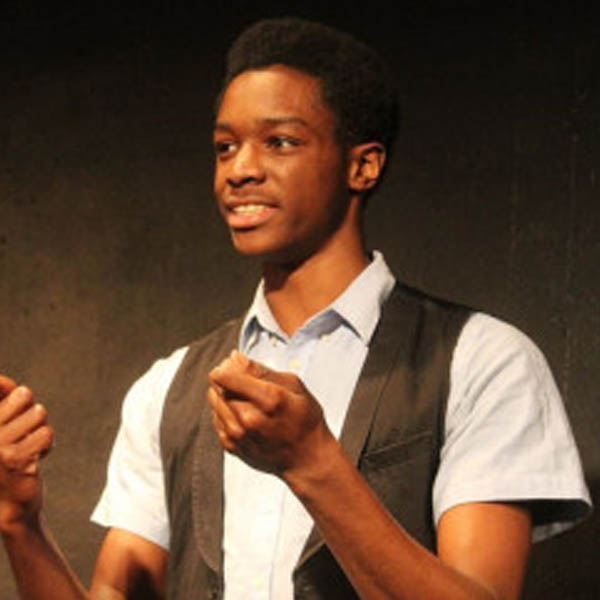 I recently came across a snippet of the Jerry Springer Show. The storyline of this episode featured two gay best friends fighting amongst each other. Apparently, one of them started seeing this guy, and his friend got jealous. So, the friend started seeing...
read more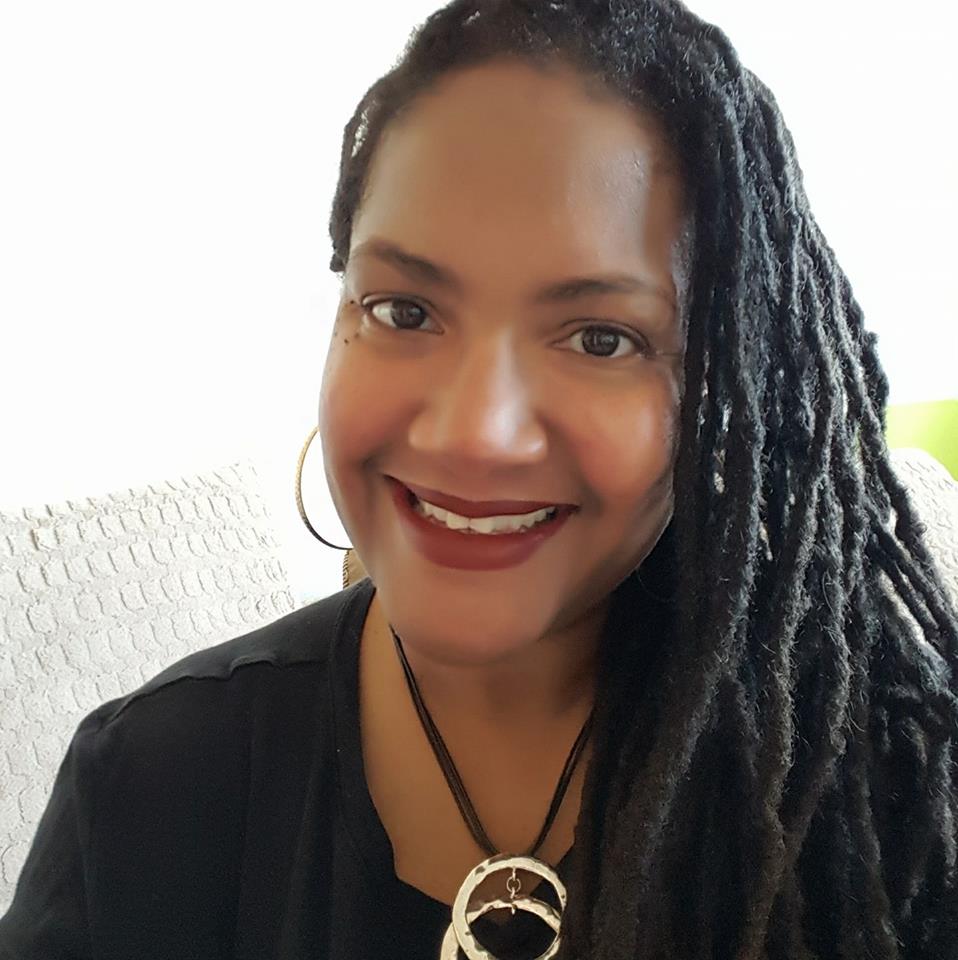 My mother, a native of Sierra Leone, kept an almost militant restriction of all sugary substances in our house, due to being subjected to substandard dentistry as a child, so I had some pretty healthy eating habits as a kid. Sure, there were things I...
read more