Still Waters Collective began as an adult open mic at a Milwaukee nightclub called Mecca. From four poets standing sharing their work around a tall cocktail table, the Still Waters series grew to a weekly institution that nurtured a community for more than a decade.
Still Waters founder, Dasha Kelly, began being invited into schools and organizations as an established writer and performer. She created a constellation of workshops, afterschool projects, and special event series tailored for exciting young people about their own ideas, voice, individuality and agency. By 2008 Still Waters was predominantly focused on youth, delivering programs to three area schools. Today, SWC delivers programming to more than three dozen schools every year. Further, we offer employment, leadership development, and career training to program alumni between the ages of 18-25. Our family spans generations once again, with an adult open mic, a storytelling social, public workshops and discussions.
The future of Still Waters is to continue gathering our best ideas and selves around pages and stages, invigorating in us all the habit of listening AND being heard.
Still Waters Collect applies the craft of creative writing and the art of spoken word to build community, capacity and confidence.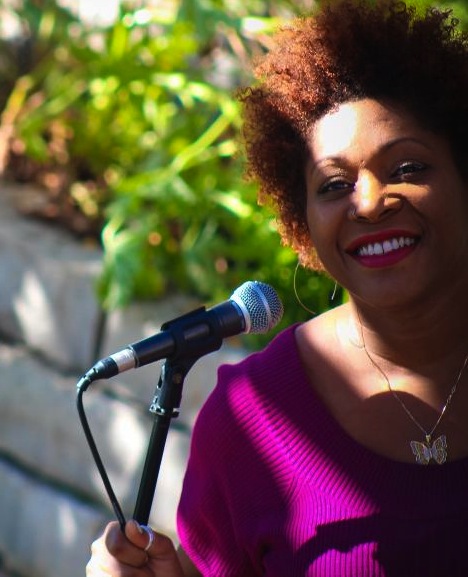 DASHA KELLY HAMILTON
Founder
View Profile
Dasha is a nationally-respected writer, artist and creative change agent, leveraging the processes of writing and creating to curate discussion experiences for programs and organizations around the world. Dasha has written features and essays for national, regional and local magazines; published two collections of poems, essays and short stories; four full-length spoken word recordings; a poetry chapbook; and two novels.
Dasha founded Still Waters Collective in 2000 as an open mic, and grew the event to an organization and an award-winning community-building initiative. She was nominated as a USA Arts Fellow, twice been a finalist as Poet Laureate for the State of Wisconsin and was named Artist of the Year by the City of Milwaukee. A former "Army brat," Dasha lives in Milwaukee with her husband, their blended brood of five children, and one imperious cat.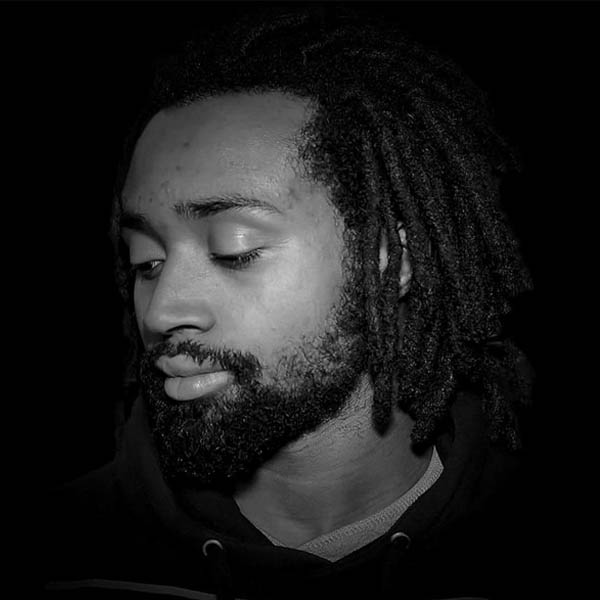 ISAIAH FURQUAN
View Profile
Isaiah Furquan 
has been an active spoken word artist in the community for the past 10 years. In those years, he has been blessed to perform on stages from Milwaukee, to D.C. to the Superdome in Louisiana and many more in between. Isaiah has been on teams competing at Louder Than a Bomb and Rustbelt regional poetry Slams. Through Still Waters Collective, Isaiah also coached high school teams in the slam league for 5 years. He writes to bring clarity about life's situations to others and self, through stories and rhyme. His published work can be found in print and online.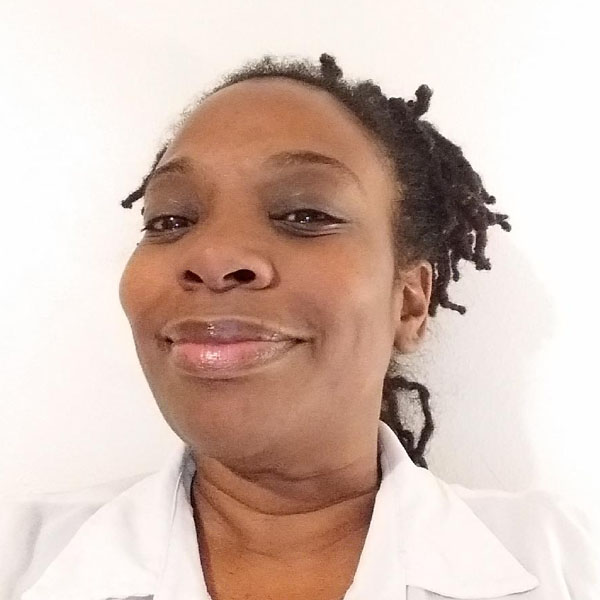 FELECIA JASPER–MITCHELL
View Profile
Felecia Jasper-Mitchell is a lover of words, though she prefers listening.  She loves to hear others perform poetry and tell their truth in story telling form.  She has been an accountant for over 15 years, with a special affection for non-profit organizations.  Felecia graduated from Alverno College in 2004 with her BS in Accounting. Felecia is the spectacular mother of five sons and a phenomenal wife.  In her limited free time, she enjoys gardening, going to storytelling and poetry events, eating fresh oysters from the shell and family time.  Felecia is a well-rounded individual who exhibits grace and passion in all she does.
ALEA MCHATTEN
View Profile
Alea McHatten 
is a poet, performer, teacher, and student of life. Her writings and 
performances have appeared online and have made room for her in local headlines and international poetry competitions. Alea began her career in late 
2010 and has yet to put down the pen. She strives to shine a light on the gray areas of 
the human experience, using her art as a platform to spark a dialogue.
As a teacher, she guides others through discussion and creative rhetoric in the hopes of building community and gaining understanding of self in relation to the world, Additionally, Alea wields her skills for sharpening the wit and critical thinking skills of all participants.
UNIQUE RUSS
View Profile
I am an activist for the generation of the millennials and youth from education, political, to public health. Rather it be physically, mentally, or emotionally my focus is on what's behind the scenes. Stand for Equality for all, especially amongst people of color and women. I speak from experience and what I've witnessed I am the voice for the unheard.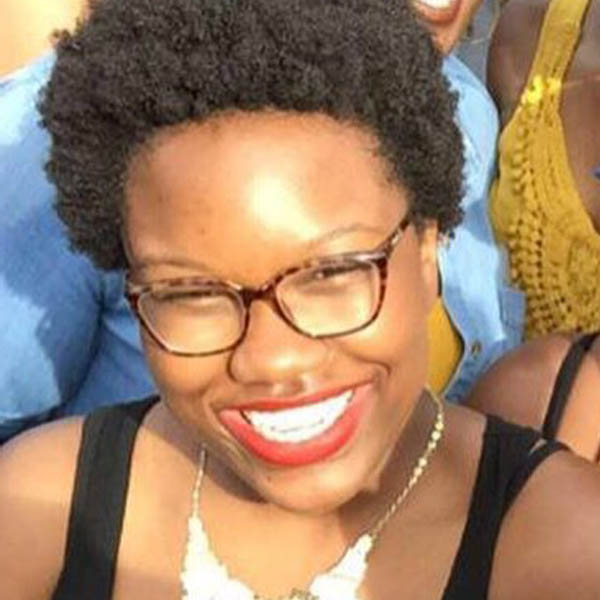 MARINA MURPHY
View Profile
Marina Murphy 
is the in-house Marketing and Research Coordination superhero. She started with SWC a year ago as a superhero in training, though she is not new to poetically saving souls. Her special powers are social media management, event coordination, community partnerships and occasionally flying. As she uses her Advertising Degree from Marquette to fulfill her daily duties, Marina says she is "excited to be part of such an amazing team that continues to grow daily and save so many lives." Candy is her kryptonite.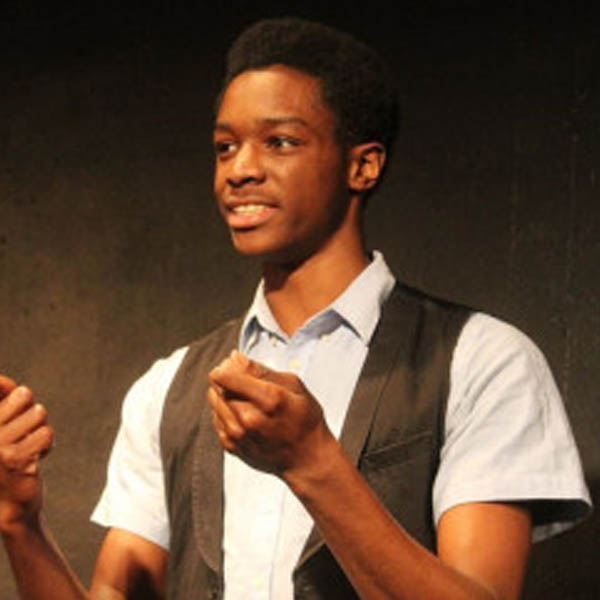 JONNIE DIXON
View Profile
So underneath all these lackluster stories of cheese balls and disco music, who, truly, is Jonnie K. Dixon? I'm a goofball, and it's always my goal to make people smile, but that's just surface level. On a deeper level, I'm a hopeless romantic and a cornball who just wants to fall in love. Add another layer of depth, I have insecurities and fears that stopped my website and my blog from happening years ago. Add a layer of justification, and I'm a restlessly rebellious powerhouse who thrives on being unapologetic. Now add a layer of truth, and I think long and hard about who I really am. I think about how the world perceives me and how I in turn perceive myself. I evaluate what really defines me.I dissect myself down to my core, and when I do, I see a writer.